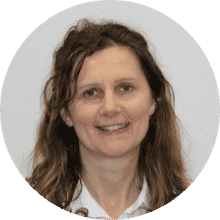 Meet Our Renowned Experts
You will receive Cannabis Addiction Treatment from the very best.
We have a team of accredited professionals who have many years of clinical and research experience.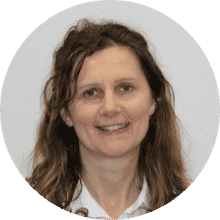 Dr. Christine Courbasson
Clinical Psychologist & Senior Clinical Advisor
Adam Kostiw, Hons. BA Psych., MDiv., RP
Clinical Director, Residential Program
Nathaniel Israel, MA, RP
Clinical Director, Virtual Intensive Outpatient Program
See Our Team
LEARN ABOUT
Cannabis Addiction Treatment
Consult with a professional now to learn how we can help you or your loved one.