Evidence-Based & Individualized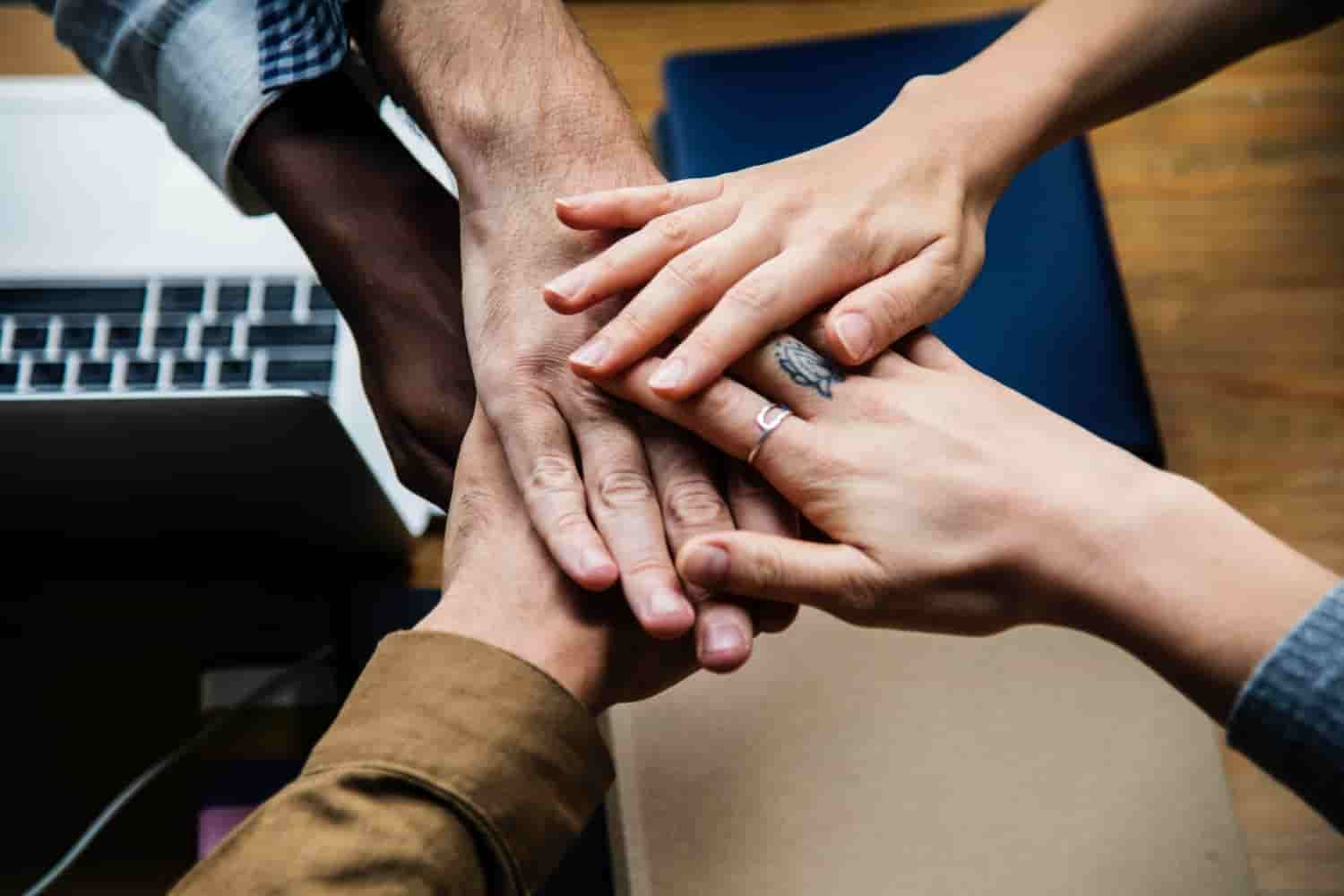 Our unique treatment options are more effective than other treatment centres.
3 Individual Therapy Sessions Per Week
Yes, per week. Our clients receive three sessions of individual therapy each week with our highly-qualified therapists. This is an important factor to consider when comparing alcohol & drug rehab centres in Toronto and Ontario.
Focusing on Concurrent Disorders
At Trafalgar, we treat the whole person, not just their addiction. Our evidence-based treatment ensures that we address underlying mental health issues alongside addiction, treating them as concurrent disorders.
As a result of the mental health focus of our treatment, our programs are HST-exempt.
CARF Accreditation
Trafalgar is accredited by the Commission on Accreditation of Rehabilitation Facilities. CARF is the international mark of excellence in addiction treatment.
Pain Management
We offer a group program to those with chronic pain.
Clinical Expertise
Our treatment program is structured and overseen by our Senior Clinical Advisor, Clinical Psychologist Dr. Christine Courbasson. Dr. Courbasson is one of the most esteemed figures in Canadian addiction treatment.
Our clinicians are qualified to at least Master's level. They are members of various professional colleges and associations.
PTSD Treatment
We provide specialized treatment for specific demographics and offer programs dedicated to treating Post-Traumatic Stress Disorder (PTSD) with concurrent addiction.